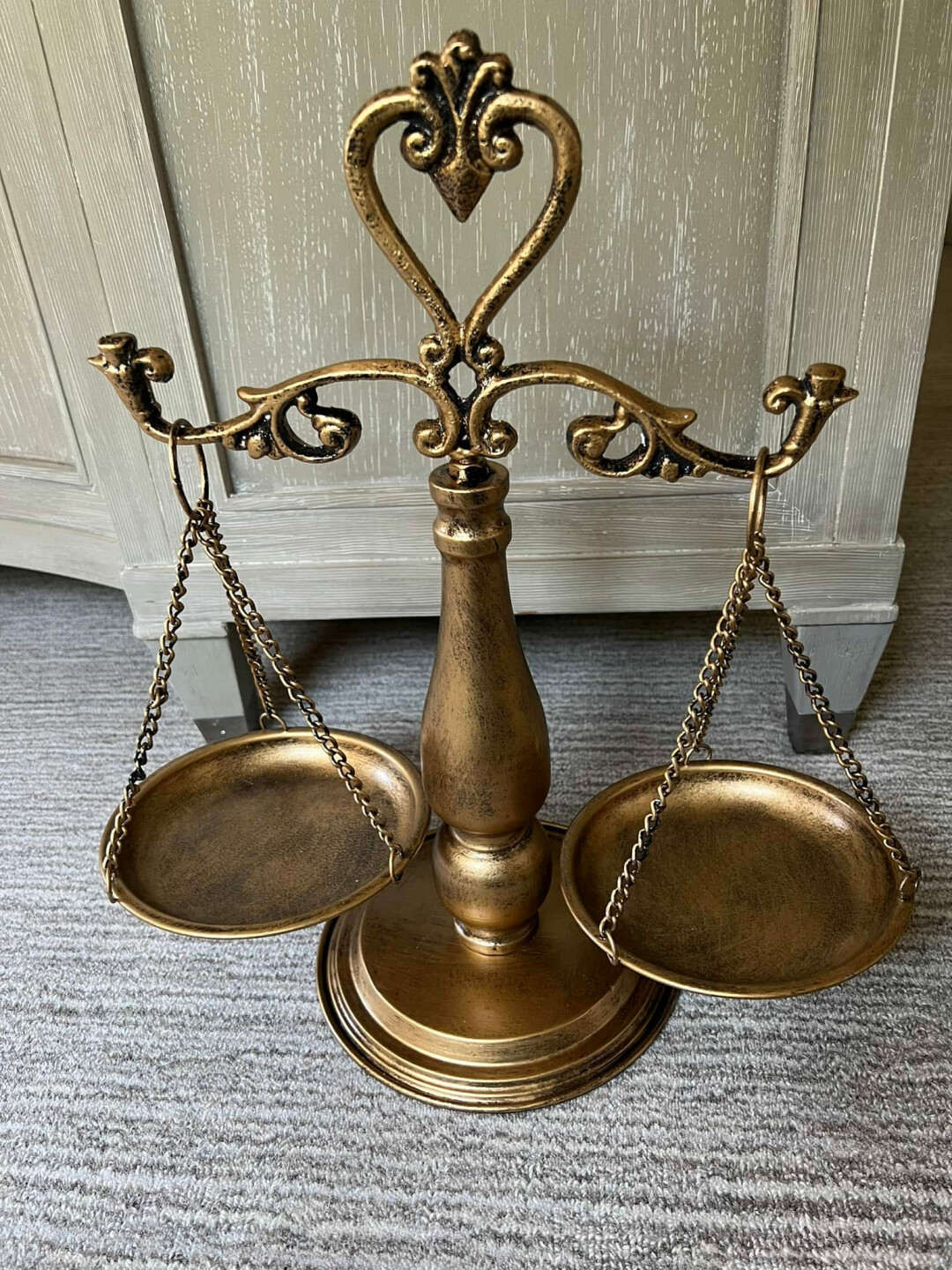 The bible speaks, as thy days, so shall thy strength be. How grateful I am that we can rest in His promise and know that our times are in His hands. My days since February have been challenging to say the least and knowing God has made all the difference. How beautiful is our God and how strong and mighty is He? I don't know where you are or what you are going through but I do know we can trust Him. Many are the afflictions of the righteousness but the Lord delivers us out of all of them.
I encourage you today to keep believing, trusting and knowing your help comes from Him. We are in this life journey together and no weapon formed against us is going to prosper. Let's continue to flourish together and live in His strength all of our days.
Thy shoes shall be iron and brass; and as thy days, so shall thy strength be.
Deut. 33:25