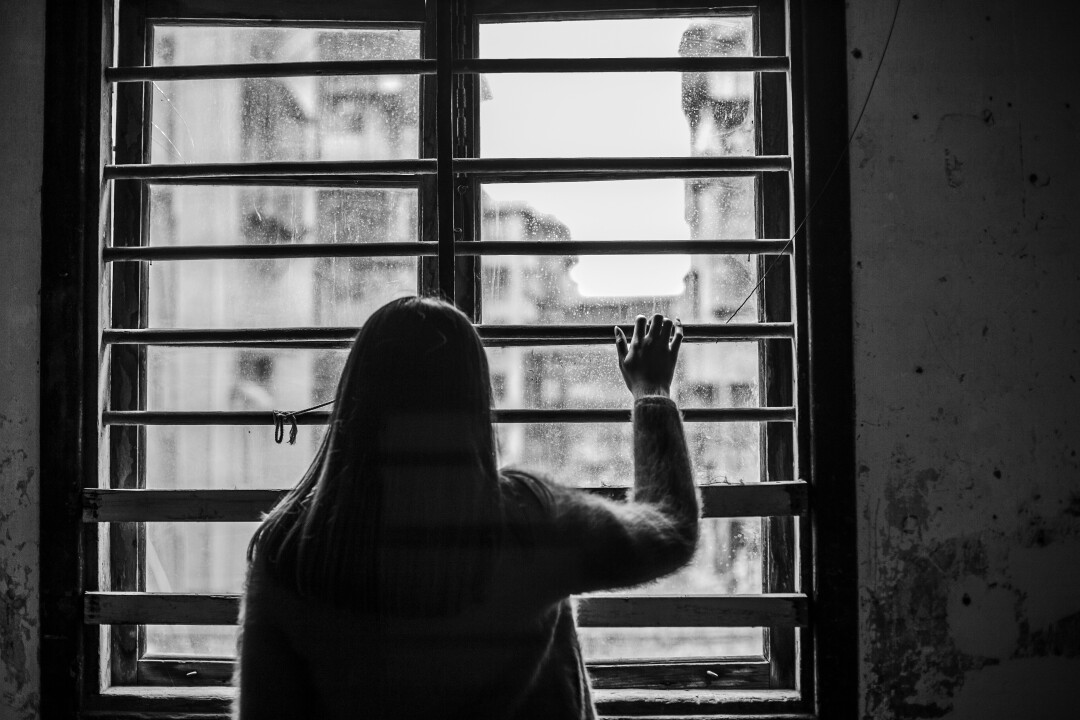 Tears
1. "They that sow in tears shall reap in joy. He that goeth forth and weepeth, bearing precious seed,
shall doubtless come again with rejoicing, bringing his sheaves with him."
2. "Thou puttest my tears into thy bottle; " preservest them as rich wine.
3. Thou keepest a record for them: "Are they not in thy book?"
4. Thou puttest my enemies to flight: "When I cry unto thee, then I know mine enemies shall be turned back; for God is with me."
Verse 8. Put thou my tears in thy bottle. Among other things in the collection of Mr. Abbott, of Cairo, he had a lachrymatory, or tear bottle, which had been found in a tomb at Thebes. This interested me very much. The custom in old times was, when a person was ill or in great distress, for his friends to go to see him, and take with them a tear bottle. Then, as the tears rolled down the cheeks of the sufferer, they were caught in these bottles, sealed up, and preserved as a memorial of the event. This is what David referred to in Psalms 56:8. Put thou my tears into thy bottle.
But it implies much more than at first suggests itself, and much more than I can attempt to write. For instance, it is as if David had said, "Visit me, and behold my tears;" ("O visit me with thy salvation!") for without such visit there could be no bottling of his tears. "Thou tellest my wanderings; O visit me, and behold my anguish; put my tears into thy bottle," for "they have been my meat day and night." Psalms 42:3. "Keep them before thee, by way of remembrance, and when thou seest the bottle,
O think of him whose tears it contains. Are they not in thy book?" That is, God's book of remembrance, that was written for those "who thought upon his name" (Malachi 3:16), just as the kings of old used to keep a book of chronicles of important events. See Esther 6:1-11.
It was a precious ointment wherewith the woman in the Pharisee's house anointed the feet of Christ; but her tears, wherewith she
washed them, were of more worth than her spikenard.
"When I cry unto thee, then shall my enemies turn back; I need no other weapons than prayers and tears; this I know, for God is
for me, to plead my cause, to protect and deliver me; and, if God be for me, who can successfully be against me so as to prevail?'
You Are Special&Loved
Pastor Jason