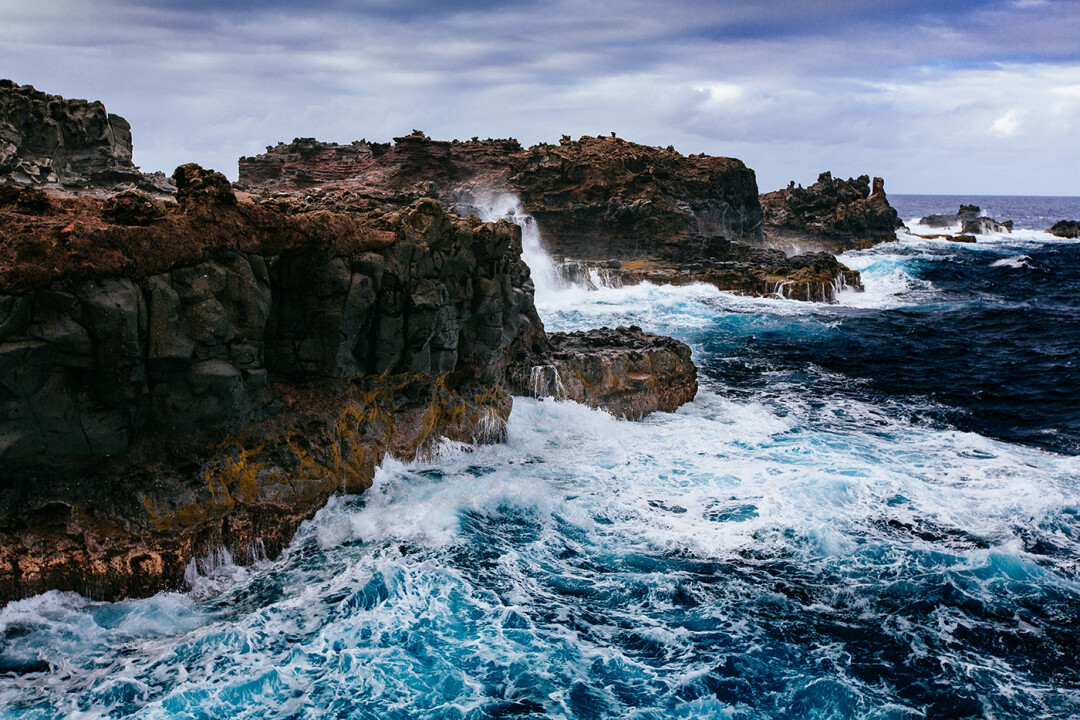 A Way Of Escape!
All my life I was a candidate for failure…
But Thank God, One Glorious Day, By His Mercy and Grace I escaped.
And I hear the Spirit saying, what I Did For My Servant I'm ready to Do for You…
Now is The Time!!!
As you read this, I'm empowering you to Go Forward and GET FREE from the Gravitational Pull that has had a Strong-Hold On You.
Now Is The Time…
Remember, when Lot and His family were being pulled by the Gravitational pull of Sodom and Gomorrah? the Angel said unto them… ESCAPE FOR YOUR LIFE;
LOOK NOT BEHIND YOU…
I hear the Holy Ghost Saying, NOW IS THE TIME TO GO FORWARD…
DON'T LOOK BACK!
For I know the thoughts and plans that I have for you, says the Lord, thoughts and plans for welfare and peace and not for evil, to give you hope in your outcome." For Surely I have delivered thee from the snare of the fowler, and from the noisome pestilence.
You Are Now Free…
Escape for your Life…
DON'T LOOK BACK!!!