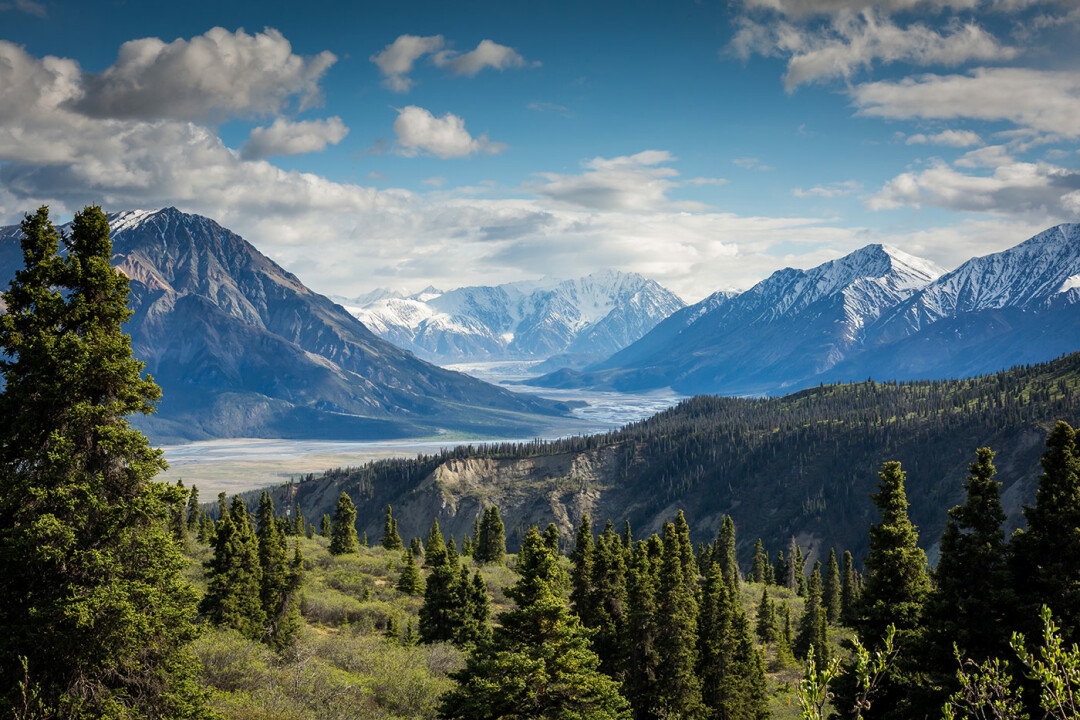 Blessings on you Family!
I was just thinking about you as I was Praying for You
and I wanted to say Thank You for who you are
all for all you've done the me, LOj, the King and His Kingdom…
I'm so proud of You!
I Hear the Spirit Say
Now Lift up your eyes
For as far as you can See
I will give it thee…
Be not Weary in Well Doing for in Due Season,
YOU WILL REAP IF YOU FAINT NOT!
Your Best Days are Ahead!
Love Pastor's
Jason & Gale Alvarez