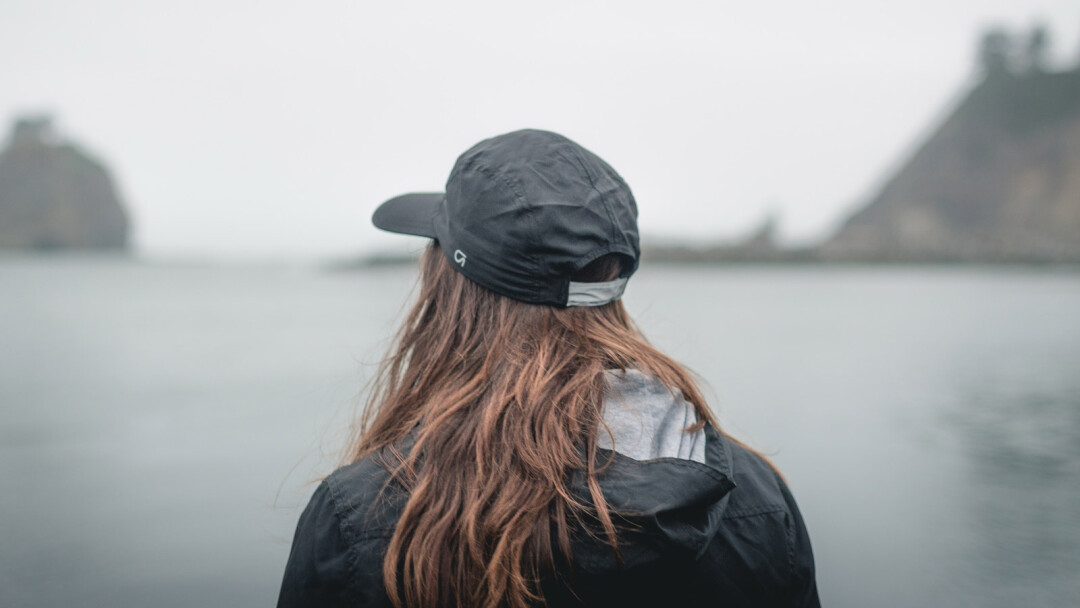 Sometimes life can just leave you speechless, and in those times I am grateful that He interprets my tears. How blessed we are to have a God who sees all, hears all, knows all, and can do all.
He knows us most and loves us best, and where He leads I will follow. I pray that each of us will stay anchored because the anchor holds us, and though the storms may rage, He remains our peace that passes all our understanding. He's got us. He won't let us go, and He won't allow us to let Him go.
Encourage yourself in the Lord, and know that you are not forgotten. Clearly He holds to His promise that nothing can separate us from the love of God. He hears our every cry. He speaks to us, calls us by name, searches us, feels our pain, and is acquainted with all our thoughts. He formed us in the womb, and surely we are engraved on the palms of His hands.
Behold, I have engraved you on the palms of my hands; your walls are continually before me. (Isaiah 49:16 ESV)
You have kept count of my tossings; put my tears in your bottle. Are they not in your book? (Psalm 56:8 ESV)