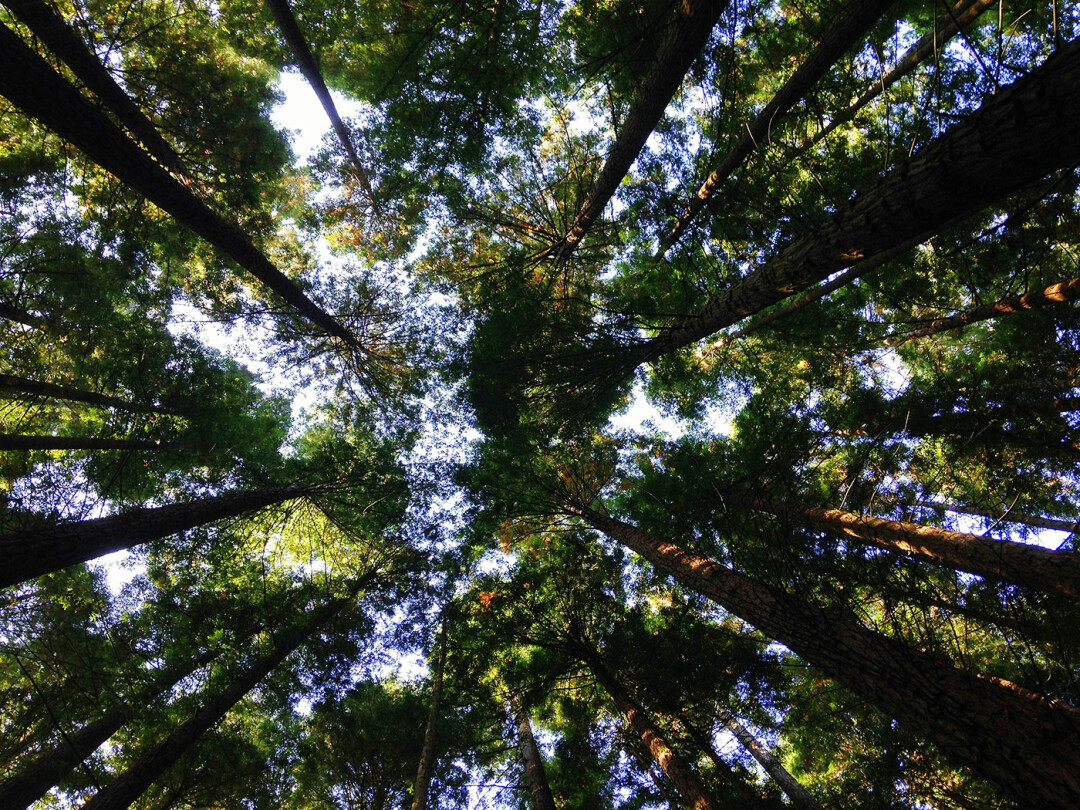 I remember a time in my life when I used to sing, "Rainy days and Mondays always get me down." Then I met Him. I no longer sing sad songs, and I absolutely love rainy days. It is clear to me that He is my sunshine and His light brings life and lifts us wherever we are when we look to Him.
God brings me joy. He brings me hope. He brings me everything I need in this life and the life to come. He brings me consolation, laughter, and rest; He brings me grace sufficient, resolve, and the peace of God that surpasses all understanding. He brings me love. He brings me courage. He brings me the evidence of things not seen. He brings the sunshine; He is my sunshine and the lifter of my head. He just keeps on bringing it day after day. Yes, He brings me
to Himself.
"He who rules over men righteously, Who rules in the fear of God, Is as the light of the morning when the sun rises, A morning without clouds, When the tender grass springs out of the earth, Through sunshine after rain."
(2 Samuel 23:24 NASB)
A message from Gale's devotional, HeartBeats, the rhythm of love.